Oxford at Work is a mobile work force available in Ohio, Kentucky and Indiana. Partnered with Fit For Work which allows us to assist clients locally and at a national level. No client is too big or too small.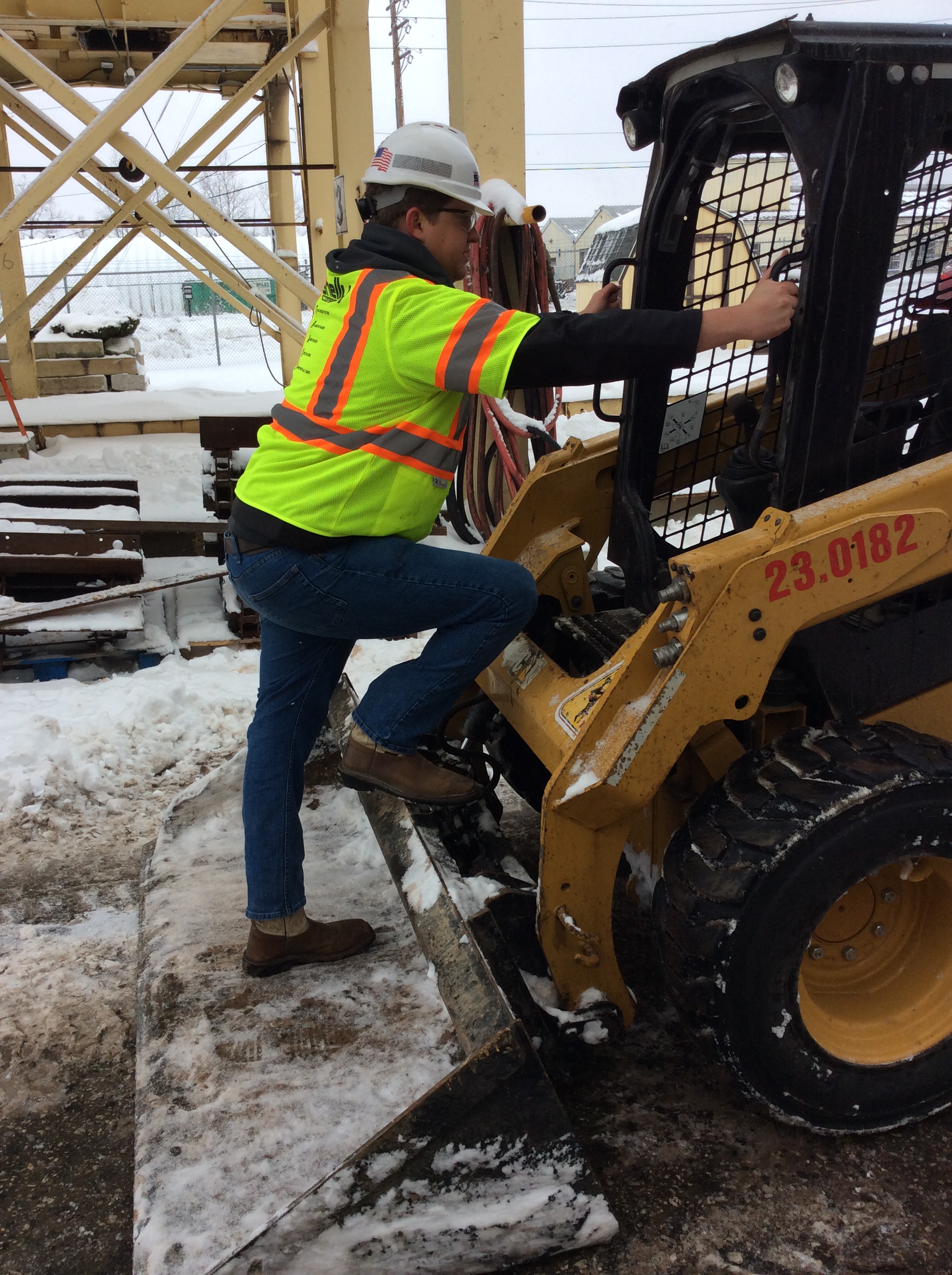 Services Available
Onsite Injury Prevention

Evidence based progressive services that will proactively move the needle towards zero injuries by focusing on the leading indicators to an injury not lagging cost.

Industrial Ergonomics

Evidence based, lean ergonomics approach that achieve maximum results for your bottom line.

Employee Testing

Avoid injured employee cost by assessing a candidates physical ability.

Safety Compliance

Identifying the areas of risk in your workplace to control and eliminate potential hazards.

Total Employee Health

Beyond the typical wellness program; addresses costly chronic diseases and health issues.
50% reduction in health care costs of our clients the past 20 years
Click the image below to visit our partner website Fit For Work
Beyond ROI
With our program there is a value on your investment that extends well beyond the bottom line. Click here to learn more from our partner site.
To request more information about Oxford at Work...
Follow Oxford At Work on our social media pages